Omega-3 fatty acids are beneficials for our health. Human life is not possible without omega-3 fatty acids. However, omega-3 is not omega-3.
The effect of omega-3 fatty acids on our health
Omega-3 fatty acids are part of the polyunsaturated fatty acids. Unlike saturated fatty acids, the body cannot produce them by itself. They must be provided by the diet. Since omega-3 fatty acids are vital for our body, they are called essential fatty acids.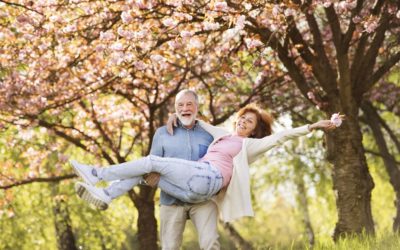 The article is about whether the regular consumption of fish or omega-3 fatty acids has an influence on genetic body weight. Here we summarize the results of a recent American study on this topic, which was published in 2019 in "The American Journal of Clinical Nutrition".
read more
Look through our blog articles to find relevant and interesting information on the topic of omega-3 fatty acids. If you are missing information on a certain topic, please do not hesitate to write us an e-mail.