Studies & Articles
NORSAN Omega-3 library
Why is omega-3 fatty acid supplementation important? Which are the right omega-3 fatty acids for me and how can I easily incorporate them into everyday life? Find out more about omega-3 fatty acids, delicious recipes with omega-3 oil and read the latest studies and articles on omega-3.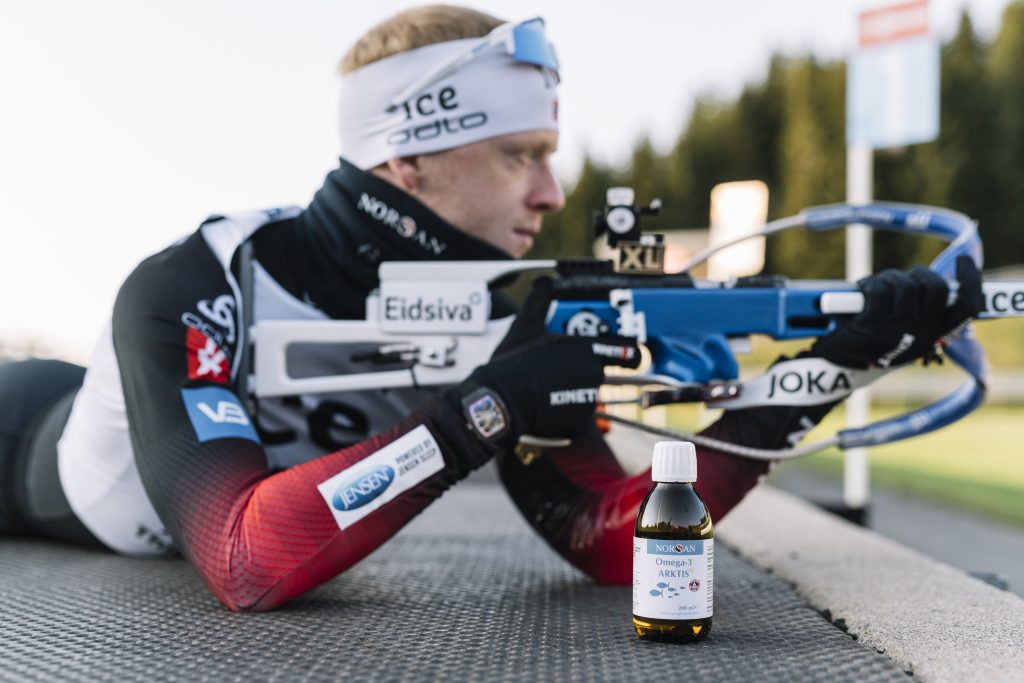 The importance of omega-3 in competitive sports
The article "Omega-3 Fatty Acids - Levels up in Competitive Sports!" by Prof. Dr. Clemens von Schacky, which appeared in the Sportärztezeitung, is about the positive effect of omega-3 fatty acids in competitive sports. We have summarized the content of the article for you below.