The preferred choice of doctors, pharmacists, and therapists
High daily dose of 2,000 mg omega-3 fatty acids, high purity, high freshness and affordable price make NORSAN the preferred choice for doctors, pharmacist, therapists and other nutrtional experts
As an omega-3 specialist, NORSAN was a pioneer to use the diagnostic method of individually measuring, analysing and regulating the omega-3 index in the body. This approach enables doctors to diagnostically regulate an omega-3 deficit based on blood tests, rather than "hoping" for a positive effect. In cooperation with the leading European laboratory for fatty analysis, Omegametrix GmbH, NORSAN has conducted more than 30,000 individual fatty acid analyses.
We are pleased that the NORSAN products are recommended by more than 5,000 doctors and nutritional experts. With the help of lectures and information material, we try to transparently present the health significance of omega-3 fatty acids – including a transparent possibility to measure one's own omega-3 level.
Experts who recommend NORSAN (selection)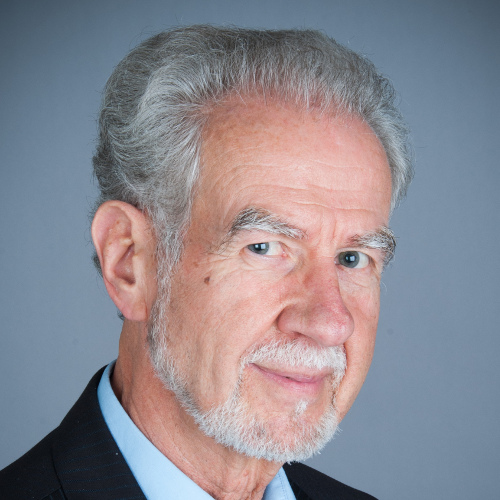 Prof. Dr. Jörg Spitz
Specialist in nuclear medicine, nutritional medicine and preventive medicine
Founder of the "Academy for Human Medicine" and the non-profit "German Foundation for Health Information and Prevention
President of the Society for Biological Cancer Prevention
Devoted to the development of practicable, holistic concepts of preventive health care for chronic diseases
Former head physician for nuclear medicine at the Municipal Hospital Wiesbaden
Former Professor of Nuclear Medicine at the University of Main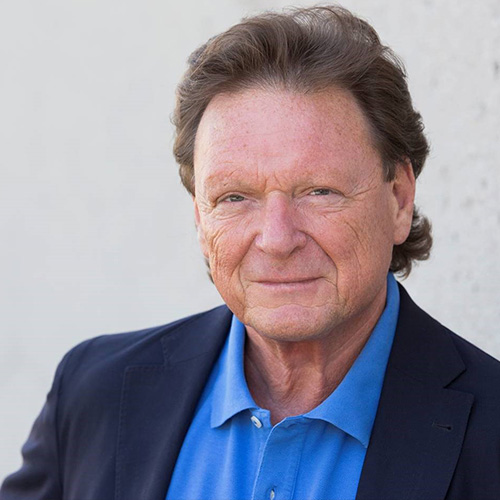 Prof. Dr. Nicolai Worm
Ecotrophologist and nutritionist
Scientific consultant and lecturer in the field of sports nutrition (TrainerAkademie, German Sports Federation, Cologne; University of Innsbruck).
Professor at the German University for Prevention and Health Management in Saarbrücken
A pioneer in central nutritional issues around cholesterol, sugar and fats, where only now – after 15 years – the German Nutrition Society (DGE) is following suit
Developed the "Flexi-Carb" prevention concept and the LOGI method or the new "LOGI diet" for nutritional therapy in cases of overweight and metabolic disorders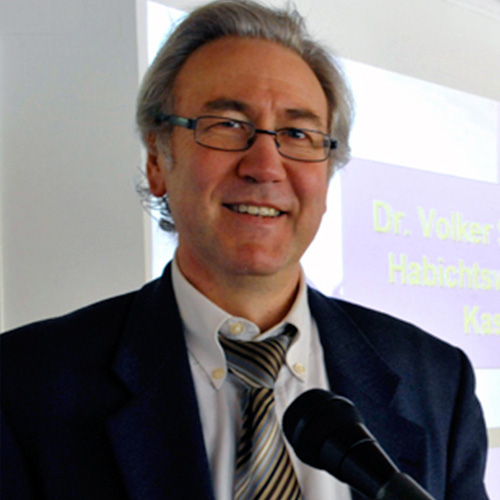 Dr. med. Volker Schmiedel
Specialist in physical and rehabilitative medicine
Working as a doctor for 31 years
mainly as head physician of the internal department of the Habichtswald Clinic, Kassel
Currently practising and teaching at the Ambulatorium Paramed in Baar, Switzerland
Author of numerous professional books and specialist articles 
Head of continuing education for "Naturopathic Procedures" of the Medical Week Baden-Baden
Co-editor of the journals "Erfahrungsheilkunde" and the "Leitfaden Naturheilkunde".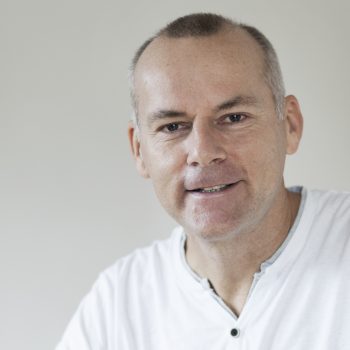 Dr. med. Michael Nehls
Theoretical medical scientist and molecular geneticist
Doctorate in human medicine with habilitation in molecular genetics
Senior genome researcher at universities and biotechnology companies in Germany and the USA, where he deciphered the causes of various hereditary diseases
Freelance medical science author and private lecturer since 2007
Written more than 50 scientific publications, partly as co-author with Nobel Prize winners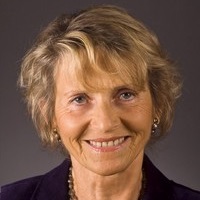 Prof. Dr. med. Ingrid Gerhard
Specialist and university professor for gynaecology
Habilitated in gynaecology after her specialist training, the second woman in Germany to do so
Specialist in naturopathy and environmental medicine
Founder of the Outpatient Clinic for Naturopathy at Heidelberg University Women's Hospital
Freelance lecturer and author since 2002
Authored textbooks in which naturopathic and conventional methods in obstetrics and gynaecology were for the first time considered on an equal footing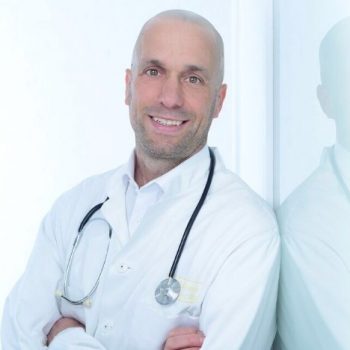 Niels Schulz-Ruthenberg
Specialist in general medicine, nutritional medicine and sports medicine
Specialist in general, nutritional and sports medicine with practise in Hamburg.
Main focus: Nutritional counselling, sports nutrition, stress medicine, metabolic analyses and prevention.
Support for numerous professional athletes
Nationwide speaker on health topics with various press and TV contributions as well as author of audio books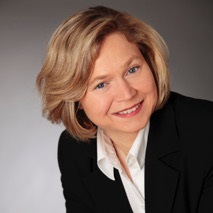 PhDr. Antje Rössler, MSc., MSc.
Therapist for Orthomolecular Medicine
Freelance consultant in pharmacies and medical practices, support for marathon runners, triathletes and professional athletes

Foundation (in 2008) of the Academy for Immunology and Intestinal Health®

Qualification concept for immunology, intestinal health and cancer prevention "Heaven can wait®

Development of a holistic analysis concept especially for clients with chronic, in many cases intestine-associated complaints


2015/2016/2017 Role model entrepreneur in Germany selected by the initiative of the Federal Ministry of Economics and Technology "FRAUEN unternehmen" (Women in Business)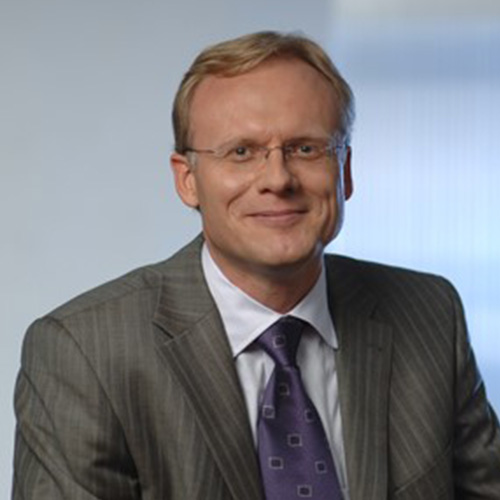 Dr. des. Uwe Gröber
Pharmacist and micronutrient expert
One of the leading micronutrient experts in the German-speaking world.

Director and founder of the Academy for Micronutrient Medicine, author and co-author of numerous publications, reference books and book contributions and co-editor of the Journal for Orthomolecular Medicine

Strong commitment to the training and further education of pharmacists, physicians and nutritionists


For years he has been inspiring the participants of his seminars for the preventive and complementary use of micronutrients.
Thank you for the trust
Our team greatly appreciates the trust to our customers and are here to help